About Us
Hancock Industrial Ltd is a specialist in the supply and distribution of rubber vibration isolators for a variety of applications. We carry  New Zealand's largest range of anti-vibration mounts from a number of international manufacturers, and are able to offer isolators both as after-market replacements, and for original equipment manufacturers.
Mackay Consolidated Flexible Isolators . Mackay offers an extensive range of engineered isolators, from basic "cotton reel" type isolators for simple vibration isolation applications, to a large range of specialist isolators for more demanding applications. Several hundred different types of Mackay isolator are available ex stock from Hancock's Auckland warehouse. Hancock's staff have many years of combined experience in the vibration control industry, and can advise on the correct isolator for most applications.This is supported by the extensive research and development expertise of Mackay's technical personnel in Melbourne.
Trelleborg Industrial AVS Flexible Isolators. Trelleborg Industrial AVS is a well-recognised supplier of anti-vibration products, with research and development, and manufacturing facilities in England and Sweden. Trelleborg's rubber-to-metal bonded components are used in every branch of engineering science, particularly in the rail, marine, industrial and off-highway markets. Experienced product design and production engineering staff provide the expertise required for the development of new products from concept design to full production. Hancock Industrial Ltd stocks a large selection of these Trelleborg products in their Auckland warehouse, and can offer technical advice regarding any particular application.
Macky Consolidated Automotive Hoses. Mackay manufactures a range of over 3000 moulded radiator hoses for common vehicles. In addition they produce a number of universal hoses, which are versatile and suitable for many diverse applications. The complete range can be viewed at www.mackayrubber.com.au
James Glen Stainless Steel Hardware. The James Glen range of stainless steel hardware products is available from Hancock Industrial Ltd. These products are commonly used in outdoor and marine environments where corrosion potential exists, and are manufactured from either Grade 304/A2 or Grade 316/A4 stainless steel. For product details, view the James Glen Industrial Stainless Hardware catalogue on www.jglen.com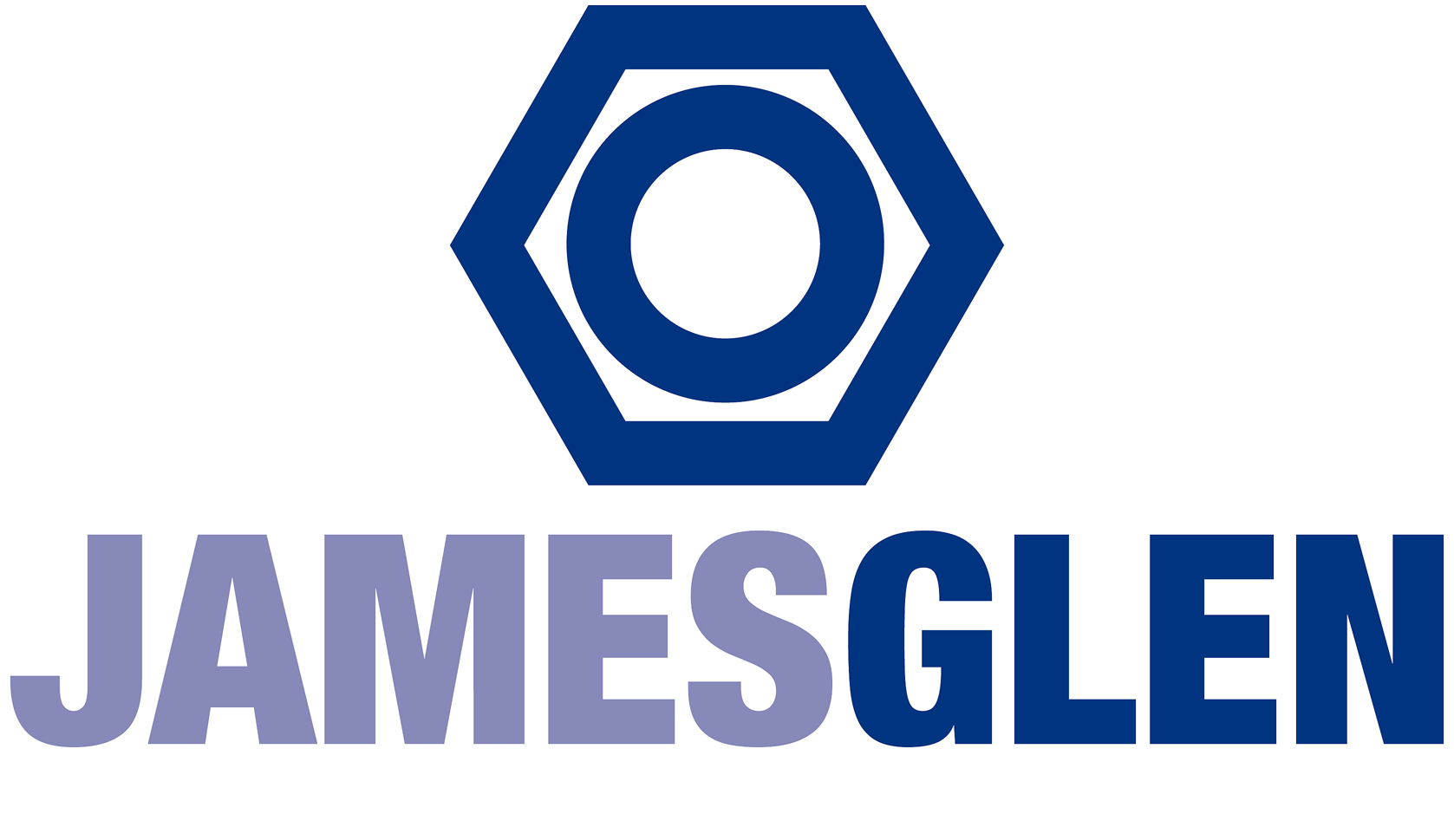 Britax Automotive Lighting & Electrical Equipment. Hancock Industrial Ltd is a distributor for the Britax range of automotive lighting & electrical equipment in New Zealand. This includes a range of rotating beacons, lamps, switches & electrical equipment. For product details, visit the Britax website at www.britaxae.com.au

Selson Air Jacks and Torque Multipliers. We are distributors of Selson products in New Zealand. Selson manufacture a range of air jacks, unique in design, that use compressed air to raise and lower motor vehicles quickly and easily. Selson also manufacture torque multipliers, which offer an easy way to tighten or loosen nuts, bolts or screws with greater accuracy and less effort.
                                                                           TO CONTACT US:
                                                                       Hancock Industrial Ltd.
                                        28 Hargreaves St, Ponsonby, Auckland 1011, NEW ZEALAND
                                      Ph: 64 9  373 2760     Fax: 64 9 377 2749    email: sales@hancock.net.nz